317.781.7782
info@pawsitivepartners.com
THE PLACE FOR DOG SPORTS IN INDIANAPOLIS
Deb Abbott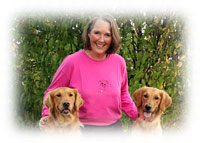 NOVICE/OPEN AND ADVANCED AGILITY
Deb trained her first dog, a border-collie mix, in the late 1970s as a member of Boone County 4-H. She returned to dog training in the late 1990s, first in obedience and then in other dogs sports. Today, she has trained multiple dogs (a Border Collie, a Belgian Sheepdog, a Belgian Tervuren and three Golden Retrievers) to high-level titles in several dog sports, including agility, obedience, rally, tracking and hunting/retrieving.
Elizabeth Ann (or Babs) Beck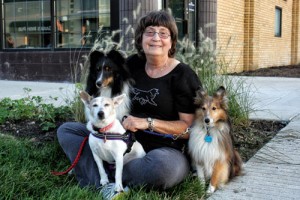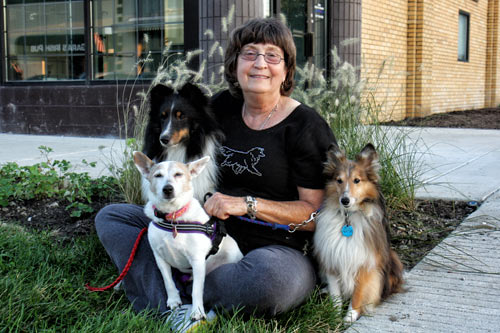 MANAGEMENT
Elizabeth Ann (or Babs) Beck is the owner of Pawsitive Partners. Because of her business degree and background in teaching, Babs will be managing the business and teaching Beginner I Agility. Her goal is to manage using the same positive philosophy as is used with the four-legged clients.
Kathy McKee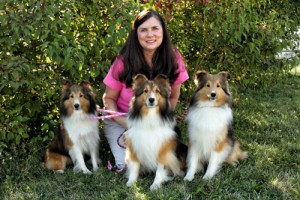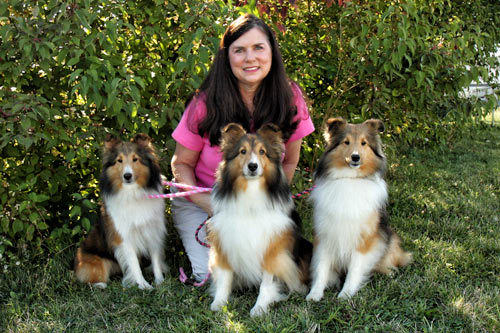 Kathy has loved dogs for as long as she can remember. She has also enjoyed training each of her dogs in conformation (the breed ring), in obedience, or in agility. She has been showing her dogs in the breed ring since 1999 and continues to enjoy competing in this show ring. She is the breeder/owner/ handler of Sunny, her CH-VCX (a versatility title earned by receiving championship titles in breed and agility and titles in herding).
Janet Wagner
Shirley Spall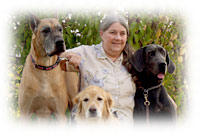 Shirley has been showing Great Danes in Obedience since she purchased her first Dane in 1977. This Dane, Bogart earned both a CD and UD (advanced AKC Obedience titles). From then on Shirley was hooked on dog training.
Over the years she has exhibited and trained her dogs in the Rally, Obedience, Agility, Tracking and the Breed Ring. She earned numerous advanced titles in all of these venues for her Danes, Goldens and Labradors.
Shirley started showing in Rally when it was first a special event. When AKC opened the licensing for judges, she became an AKC Rally judge. Over the past few years she has attended many AKC judging seminars.
She likes to make sure her students are well prepared to go into the show ring knowing all the skills needed to compete successfully in Rally Obedience. She also wants her students to understand the Rally O rules and have the confidence and ability to overcome challenges they may encounter in the ring.